INTRODUCING THE METRO LEATHER WALLET
All the modern conveniences with classic appeal
High-tech meets handcrafted with The Metro Collection. Bringing our clever ideas to life, artisans handcraft each accessory using rustic cowhide leather. They hold all the charm of a well-weathered item, while solving the issues of today.
The Metro Leather Wallet has all the modern conveniences with classic appeal. Fully MagSafe compatible for faster wireless charging, it is intelligently designed with room for 3 cards and cash storage. It has a two-way kickstand for video calls and movies on the move, and the secure silicon phone holder offers double protection and cushions your phone like a baby.
Designed in the UK
And handmade by artisanal leatherworkers in Turkey
Designed for durability and great functionality, the Metro Collection features snug silicone phone holders and aluminium kickstands. Handcrafted using rustic cowhide leather, they look the part and stand the test of time.
Perfectly merging your phone and wallet into one
THE METRO LEATHER WALLET
Our Metro Leather Wallet has a devilish design that allows full use of your phone's features. The flexible silicone phone holder is soft to the touch, but tough when it comes to protection. It's easy to wrap around your phone and doubles up on bodyguard duties. Because it's what's inside that counts.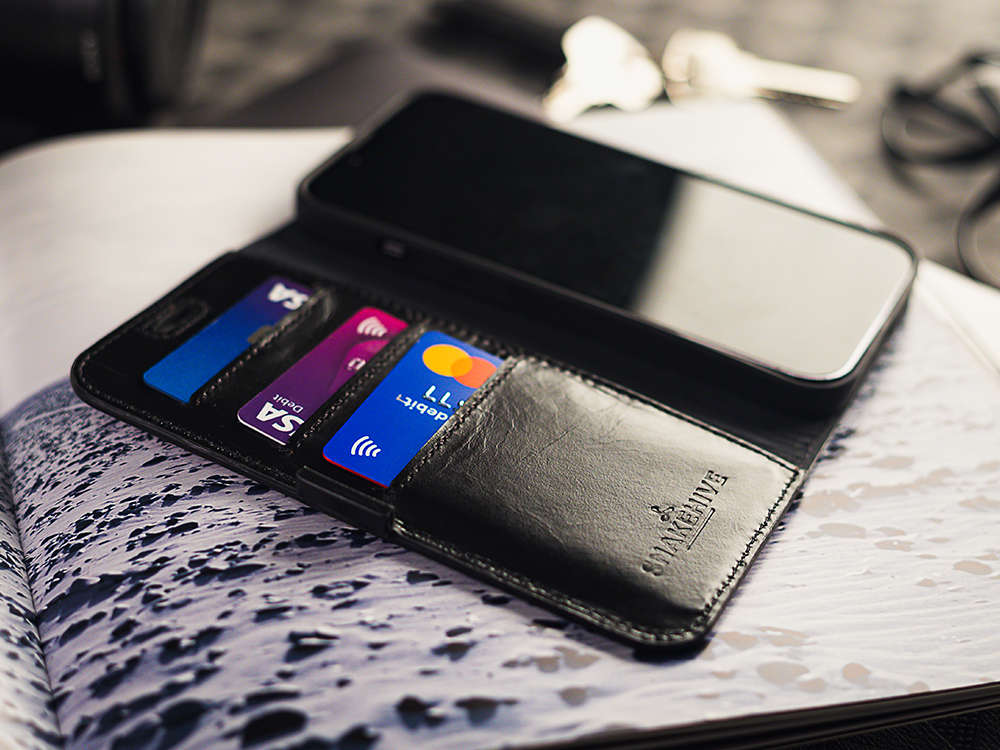 SLIMLINE YOUR POCKET
Merging you phone and wallet into one. Fully compatible for contactless payments.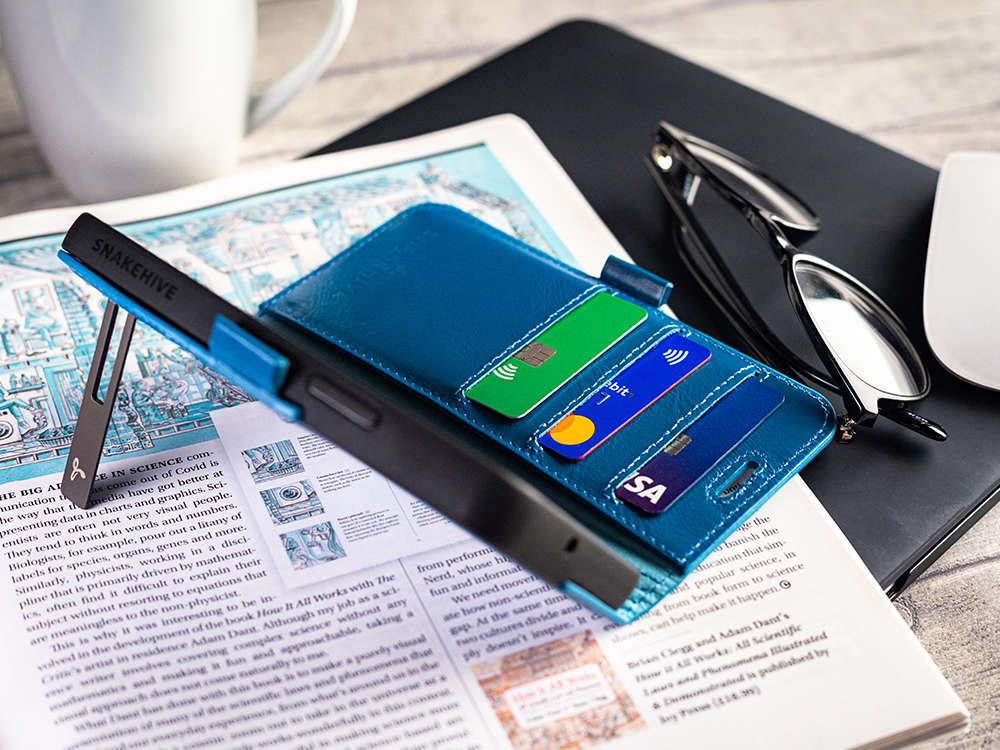 TWO-WAY KICKSTAND
Facetime or watch movies freely with this portrait and vertical kickstand.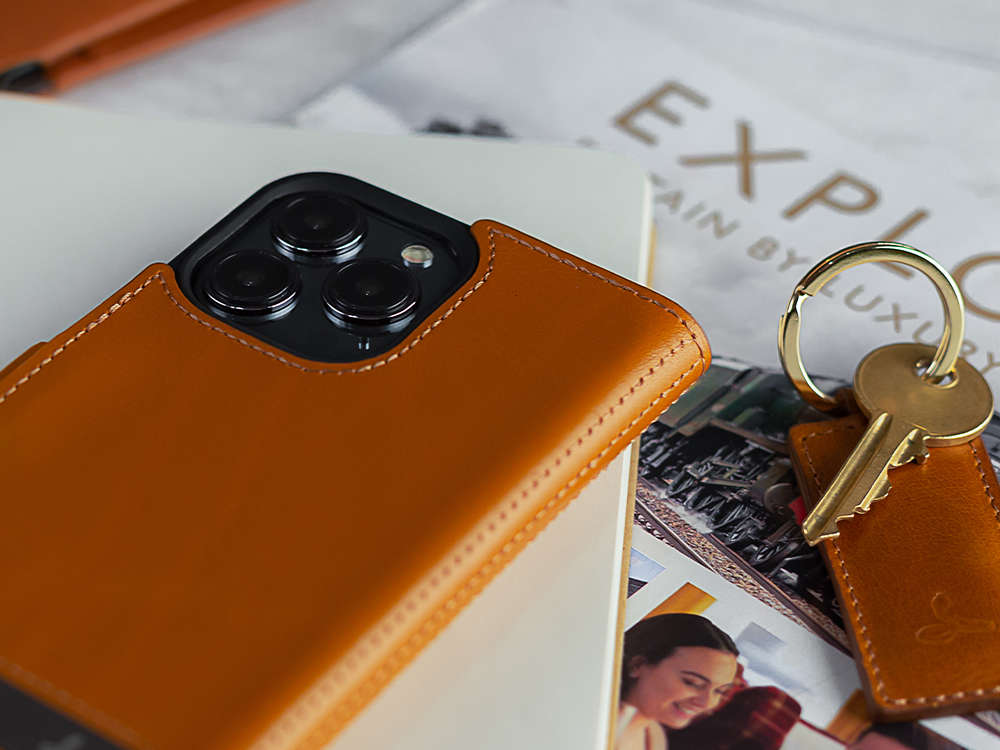 MAKING CALLS IN COMFORT
Our soft leather wallet folds seriously slimline for uninterrupted calls.
Available now for all iPhone 13 models, with more Apple iPhone and Samsung Galaxy options arriving soon! Order yours now.