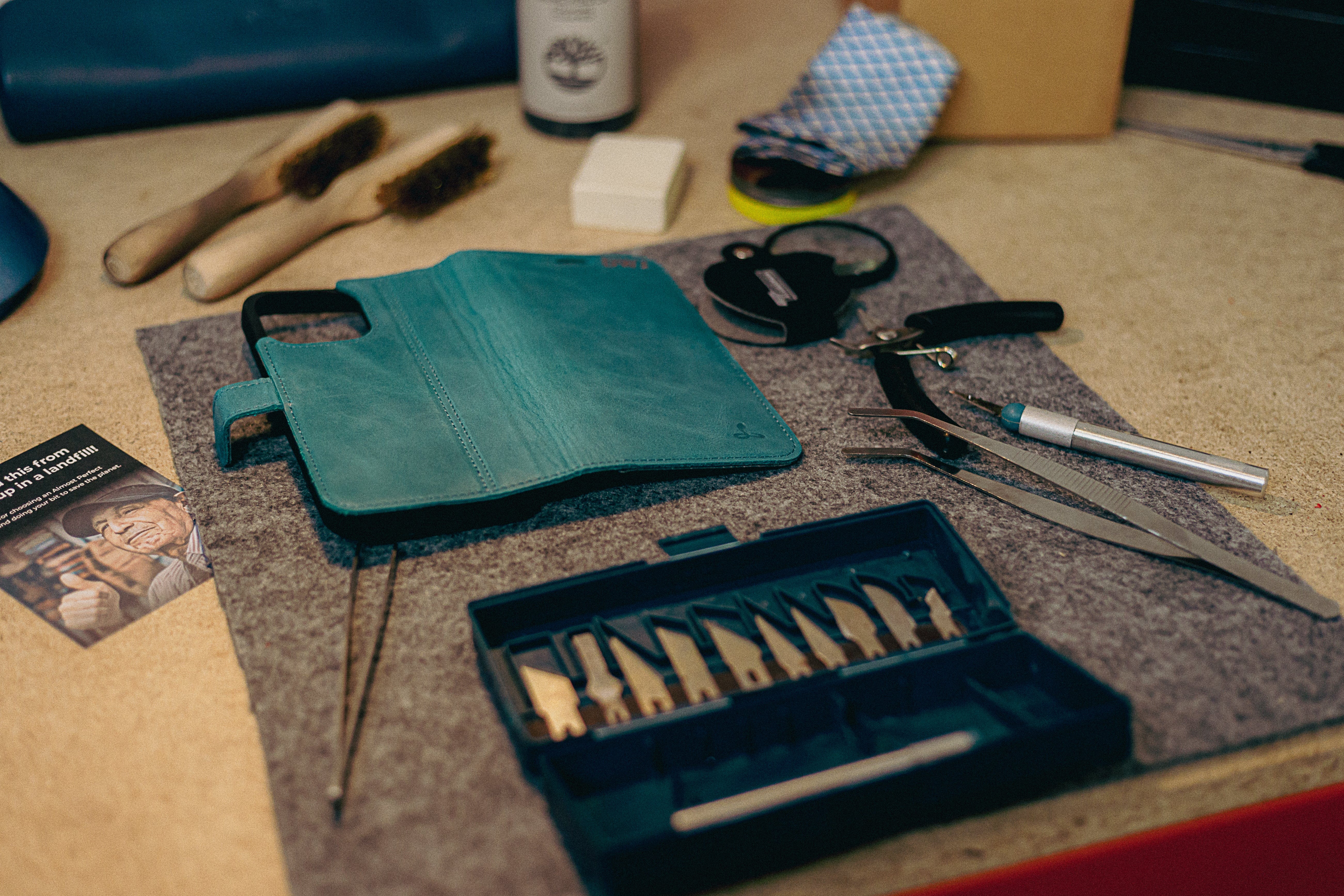 the almost perfect range
a collection of cases with unique character quirks
perfectly imperfect
Introducing our Almost Perfect range, a collection of Snakehive products that have been returned and are simply too good to throw away. Your almost perfect item may have a little blemish here or a minor scuff there, but that's what makes it ruggedly yours.

Snakehive leather accessories develop a wonderfully rich patina over time, so most minor imperfections will simply fade away or add personality to the product.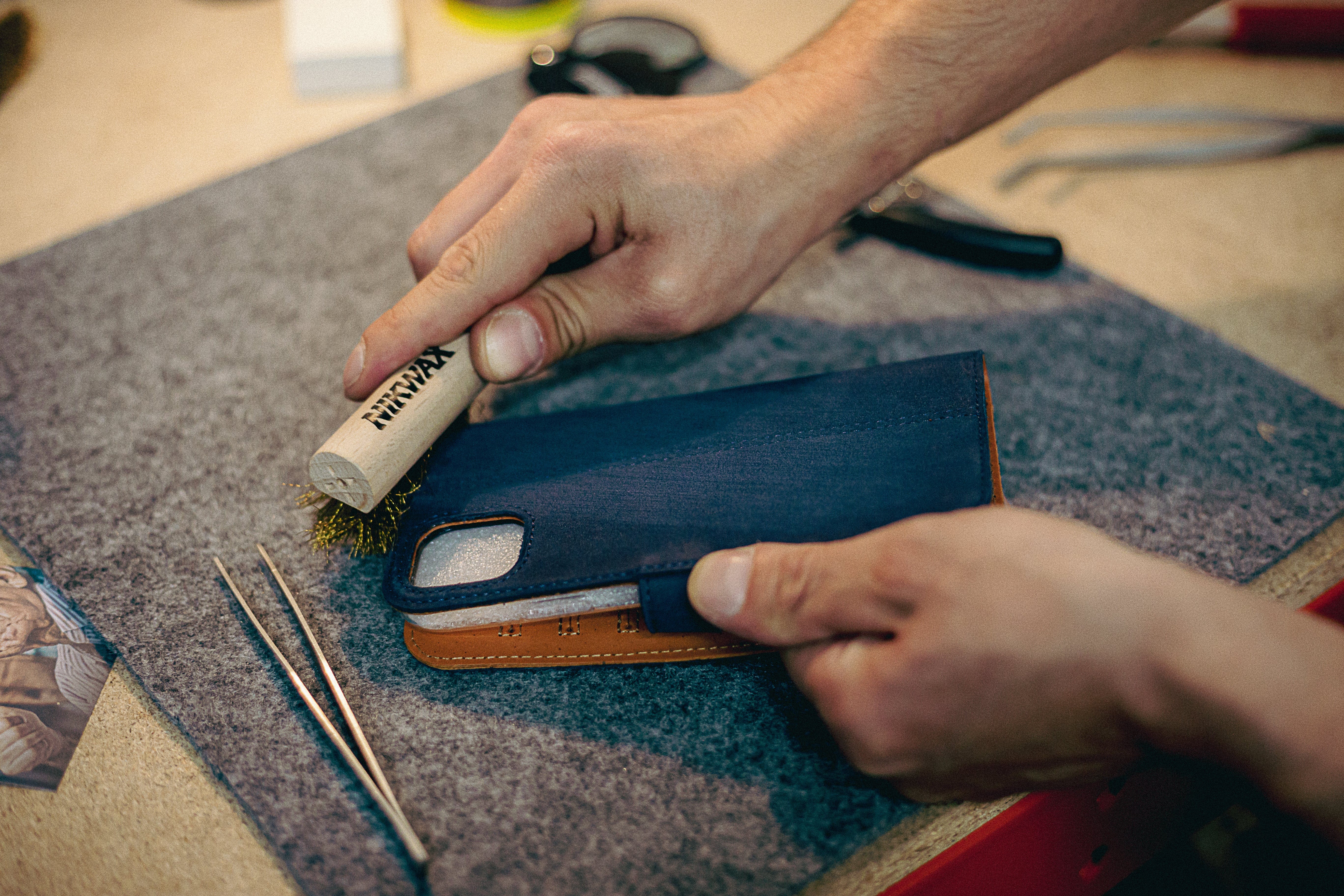 as individual as you
Cases with a minor quirk or two, but otherwise brand new
totally sustainable
With a mission to be more sustainable and give our customers a bargain to boot, we came up with this bright idea. We wanted to tread lightly on the earth and ensure that our high-quality leather accessories with little quirks found a new home.


Sometimes we have leather cardholders and wallets or mobile phone cases in stock that have a minor quirk or two. They might not be perfect enough for us to sell as new, but they have far too much character to go to waste. Rather than ending life in a landfill, we wanted to these pre-loved products to find new owners.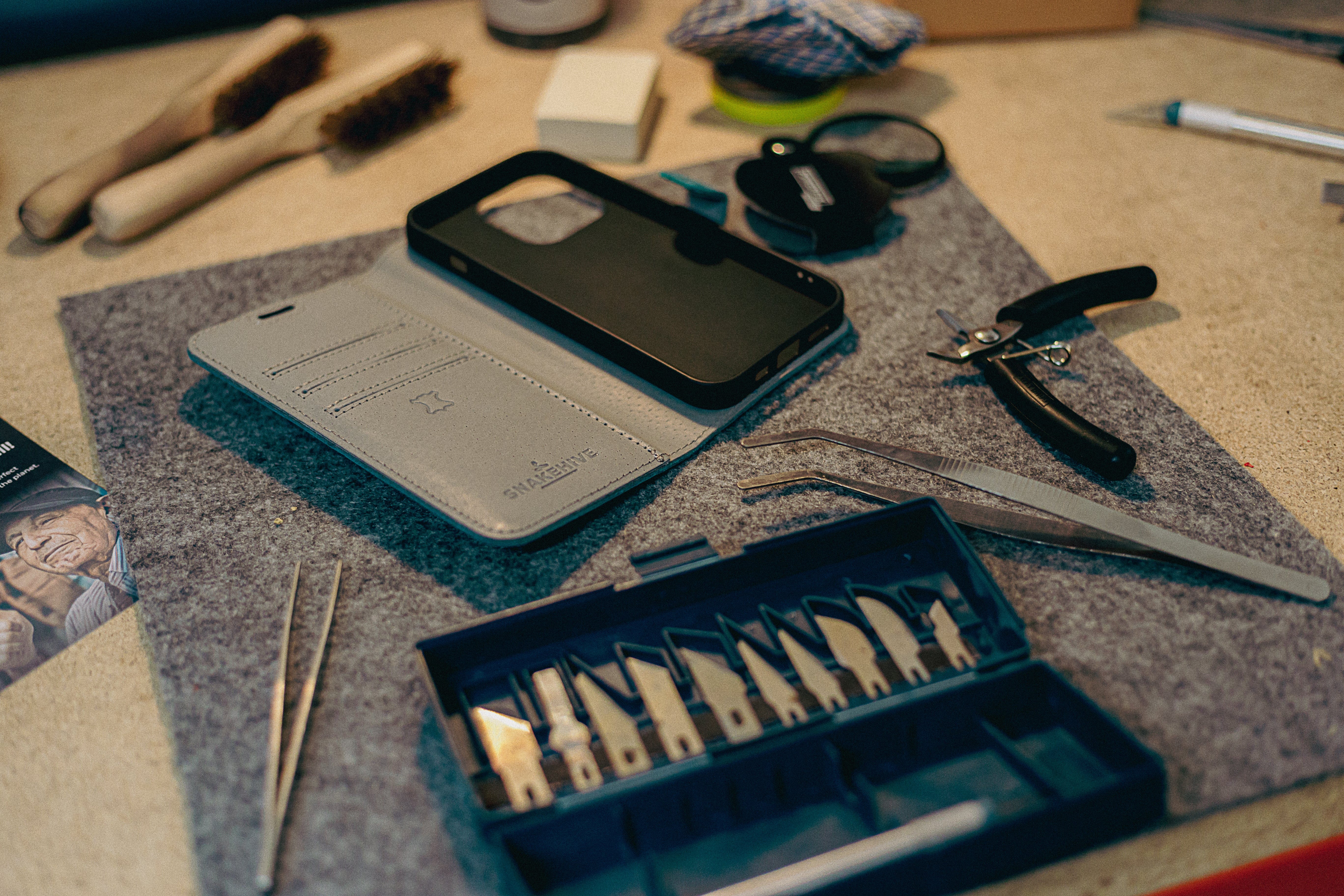 RUGGEDLY YOURS
Adopt a case that's been returned after a couple of days and needs a new home
QUIRKINESS IS COOL
If a product is returned to us looking a little worse for wear (looking over two weeks old) it won't qualify for Almost Perfect status. However, if it has a minor blemish or a small scratch, making it less than perfect but full of appeal, it passes our test. You'll notice that all Almost Perfect products are labelled with a special tag and description.

Our leather accessories travel on life's journeys. Whether in a back pocket or handbag, they tell a story as unique as their owner. They also age beautifully well, so why let them fade on the landfill? Let them live a little more!