Hot off the foil press, we offer a personalisation service for all your Snakehive accessories. Make your mark and have up to two initials stamped onto a genuine leather Snakehive accessory.
Our talented crafts folk can monogram any leather Snakehive accessory using a foil press to produce a high-quality finish. Choose between colourless (deboss), ambient gold, polished silver, or rose gold embossed initials. Purchase a thoughtful bespoke gift or make something uniquely yours.
Personalisation information: Font: Roman Serif. Size: 6mm (H)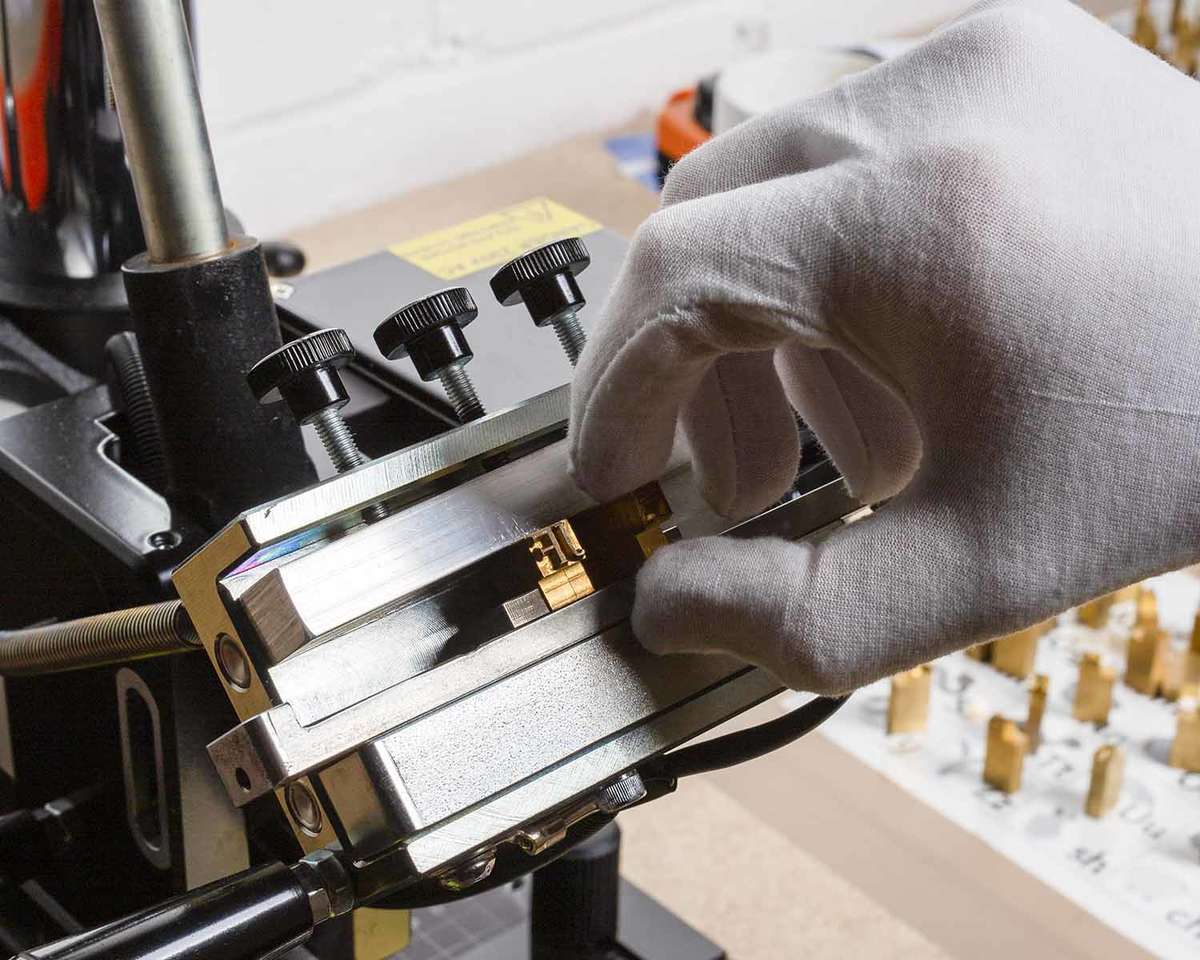 CHOOSE FROM THESE COLOURS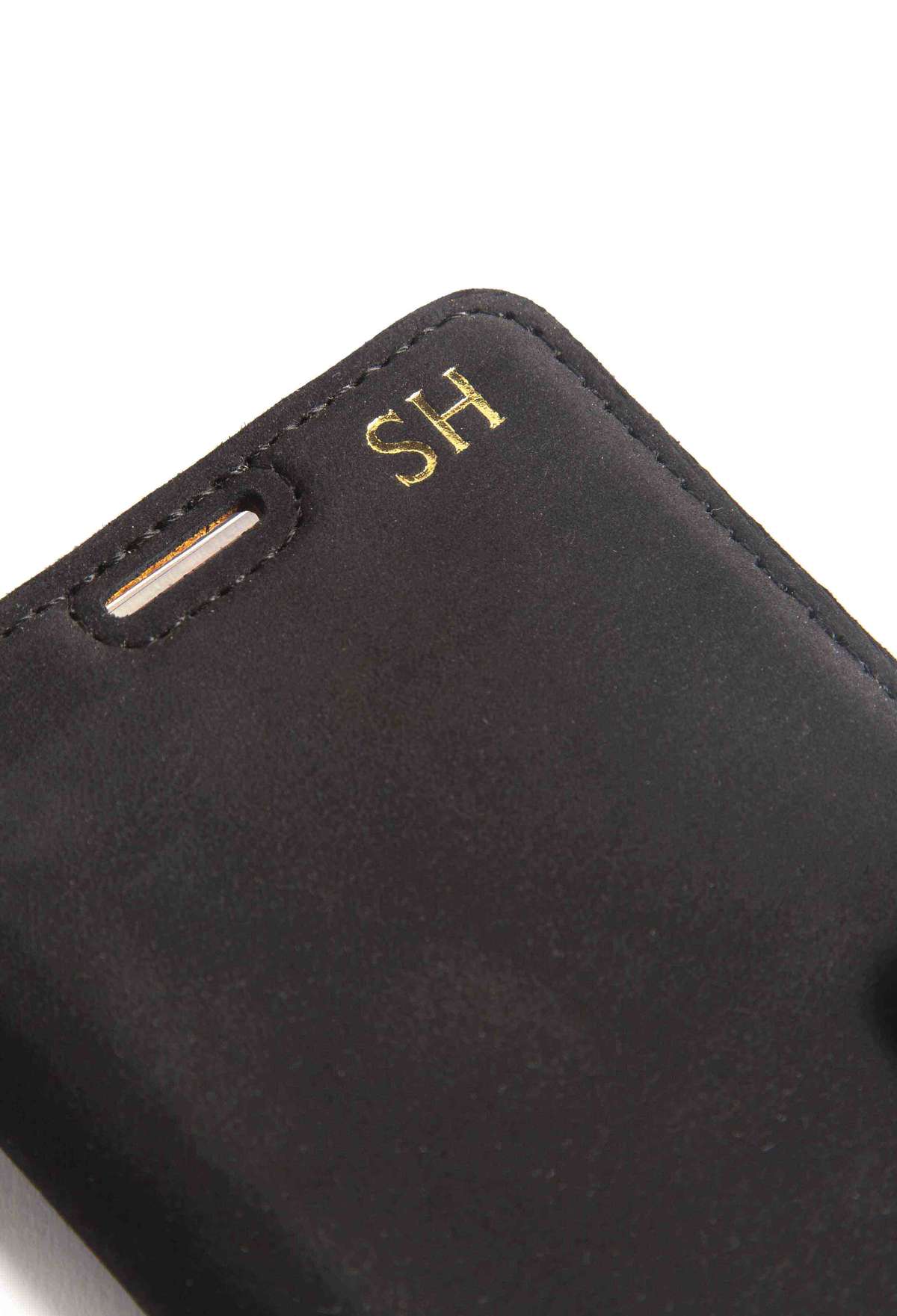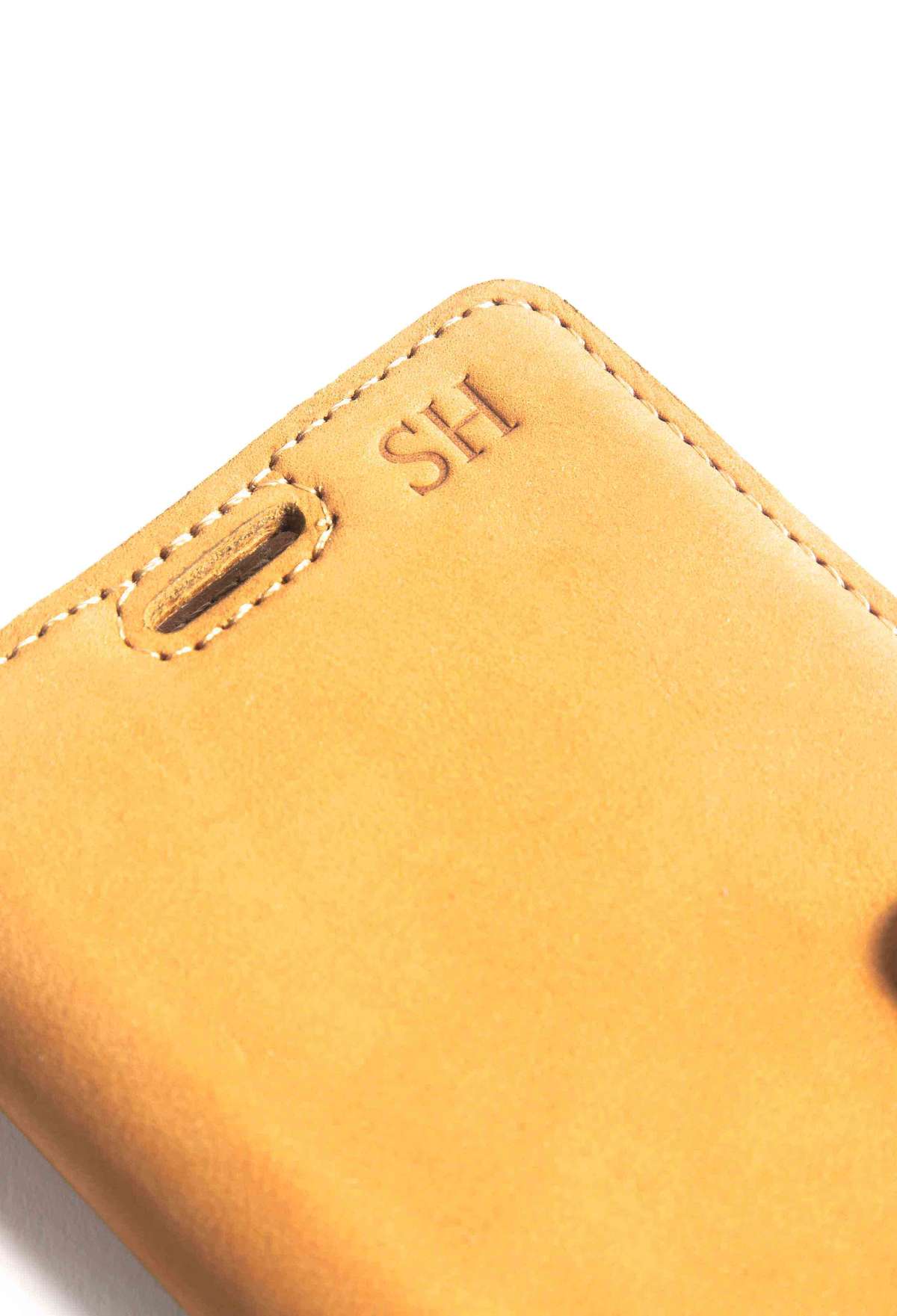 DELIVERY AND RETURNS
If your order is personalised, we're making it extra special for you, so we may require an additional 2 working days to process and dispatch your order. Personalised items are non-refundable, so please check that your initials and case are correct before placing your order.
On the odd occasion, we can't make everything so personal. Due to manufacturing restrictions, some of our accessories cannot be personalised. If the personalisation option doesn't appear on the product page, it must stay au naturel. If you have any questions, please get in touch with our friendly team via email at sales@snakehive.co.uk