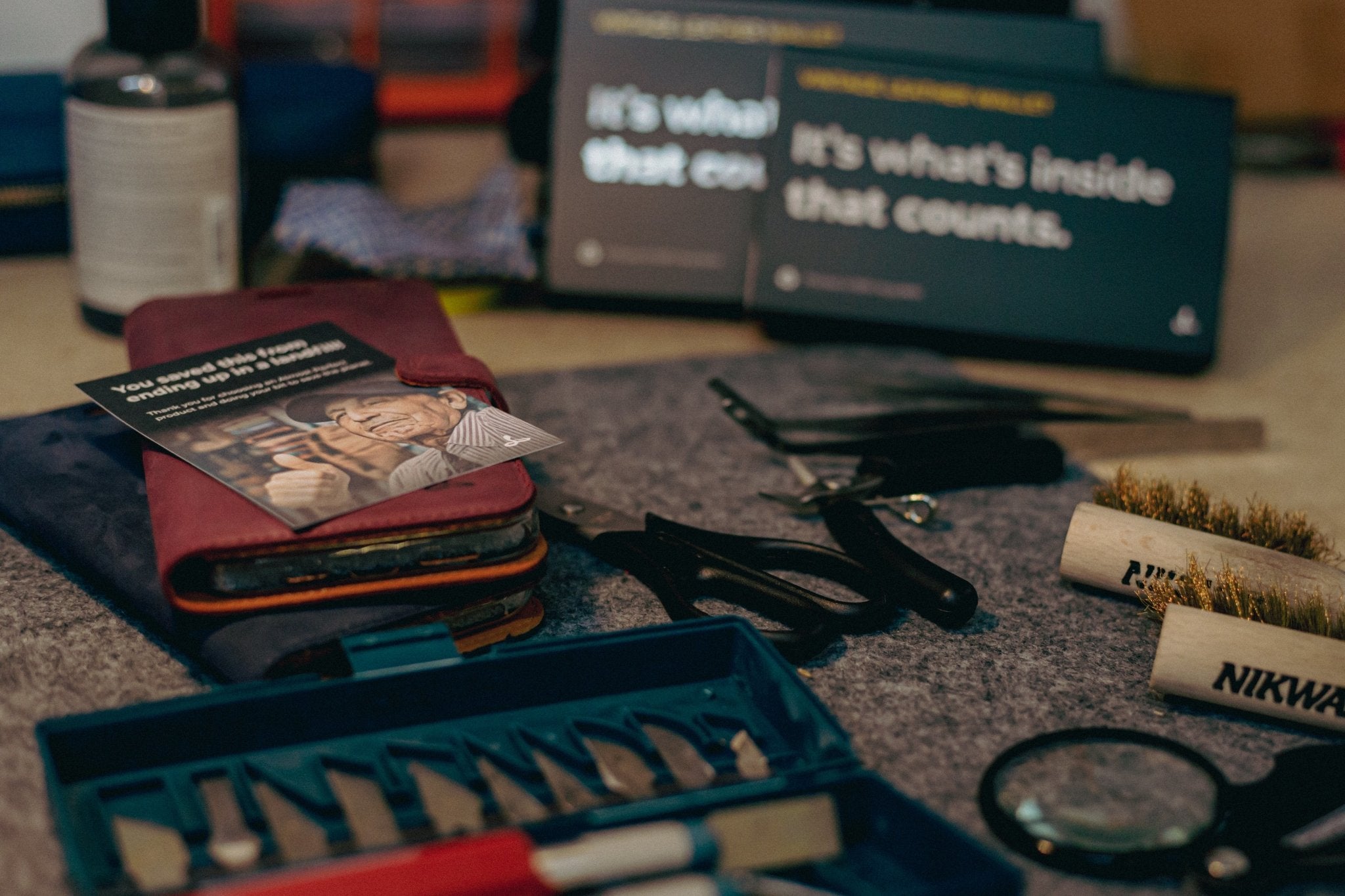 Giving an Imperfectly Perfect Case a chance
Buying a used case to help the planet
Living in a world of fast fashion where environmental consciousness is often disregarded, it's easy to want to do the right thing but also feel lost when buying. Buying new and feeling 'guilt', but buying used and feeling compromised. Is buying new unethical? Does buying used mean I'm doing my bit?
We all have a great deal of pressure to make the right choice. From the food we buy, to the outfits we wear, we don't want to lose out on what makes us, us. And so, we decided to give the option of buying almost new cases, if you do fancy making a small difference. 
The world of Almost Perfect
As the demand for pre used items creeps up year on year we want to give customer the choice to buy used. To give back to a cause that's bigger than all of us. The planet. Here at the Hive, we strive for perfection and value the hard work that goes into our products. We certainly wouldn't want it going to waste…
This is where The Almost Perfect Project came to life in July 2021, as our way of reducing the impact on environment and really 'doing our bit'. When the idea for saving returned cases with a minor cosmetic blemish such a stitching error, slight discoloration, or a small fabric imperfection came around it was a no brainer… We knew we couldn't let the cases go to waste.
We rounded up all the 'unsellable' stock that had been collecting dust for years, stock bound for landfill & stock too good to throw but not good enough to list on site. From the thousands of cases with undecided fate we were able to save 2/3rds and list them under the Almost Perfect range. Since July 28th a few thousand cases have been saved from landfills and oceans through the project.
What makes a case Almost Perfect?
Almost Perfect Cases boast the same craftsman ship and have endured the same rigorous testing as our other cases. They haven't lost any functionality; the buttons still work, card holders keep your possessions safe and don't worry, the stand function is there for the long train journeys. So, the only difference is a small cosmetic scratch or blemish? Won't all cases get scuffed up over time anyway… Yep!  We say scratches add personality to a case.
Although our aim is to save as many cases as possible from landfill, some cases are too far gone. They may not be able to offer the same protection, the clasp might not work properly, or the leather may be too damaged; we aren't willing to sell cases that we know won't meet our customers high standards.
It's worth mentioning; the cases that don't make the 'cut' are recycled… The inner TPU (Thermoplastic Polyurethane or plastic cover) that keep the phone safe is 100% recyclable. As for the leather… well it's also biodegradable! It's a part of nature.
Will my case have lots of scratches?
No not loads. As you see an example of an Almost Perfect case before its restoration process: a perfect inner but a scratched outer…
The Restoration Process – A 'Case' Study
Blood, sweat and scratched leather cases! As a business we naturally get an abundance of cases that are simply not good enough… They come in all shapes and sizes! As you can imagine some cases look like they have been used as a paint brush and some have encountered the family pet – we've all heard that one before, so the restoration process is different for each case…
Smooth leather, for instance Brown and Teal cases tend to be easy to restore, we only need water (don't tell anyone) and some elbow grease of course. The team rub the cases with water to fill in the surface level scratches. 
For the other cases made with Nubuck leather like Grey, Teal, and Dark Green we need to use a wire brush… it weirdly looks like a medieval weapon, but it does the job. 
So that's how the Almost Perfect team set about restoring the cases that have been given the green light… full functionality & only a minor blemish that can be removed with some hard work.
Our philosophy is we shouldn't spend more than 15 minutes restoring a case… Sometimes cases don't need any work! For instance, when there's a stitching missing, we can't do anything about that… but Almost Perfect customers don't mind that. Stock that was bound for the bin now have a second life though our Almost Perfect customers.
So, does buying a phone case that would've otherwise ended up in an already full land fill save the planet?
With mounting pressure to do the right thing we wanted to give customers a choice to buy cheaper and give to a bigger cause. The phone case industry isn't perfect; most industries aren't yet. There are over a billion phone cases sold every year. Although we are a small slice of the market, our actions lead the way to a greener future.
In under one year we have saved thousands of cases from landfills and our oceans which we are very proud of if we do say so ourselves!
Here at Snakehive, we appreciate great design and certainly don't want it to go to waste, because we believe #itswhatsinsidethatcounts...
We hope this explains a little background about why we have decided to launch our Almost Perfect Range, and why we think it's so important. Case closed!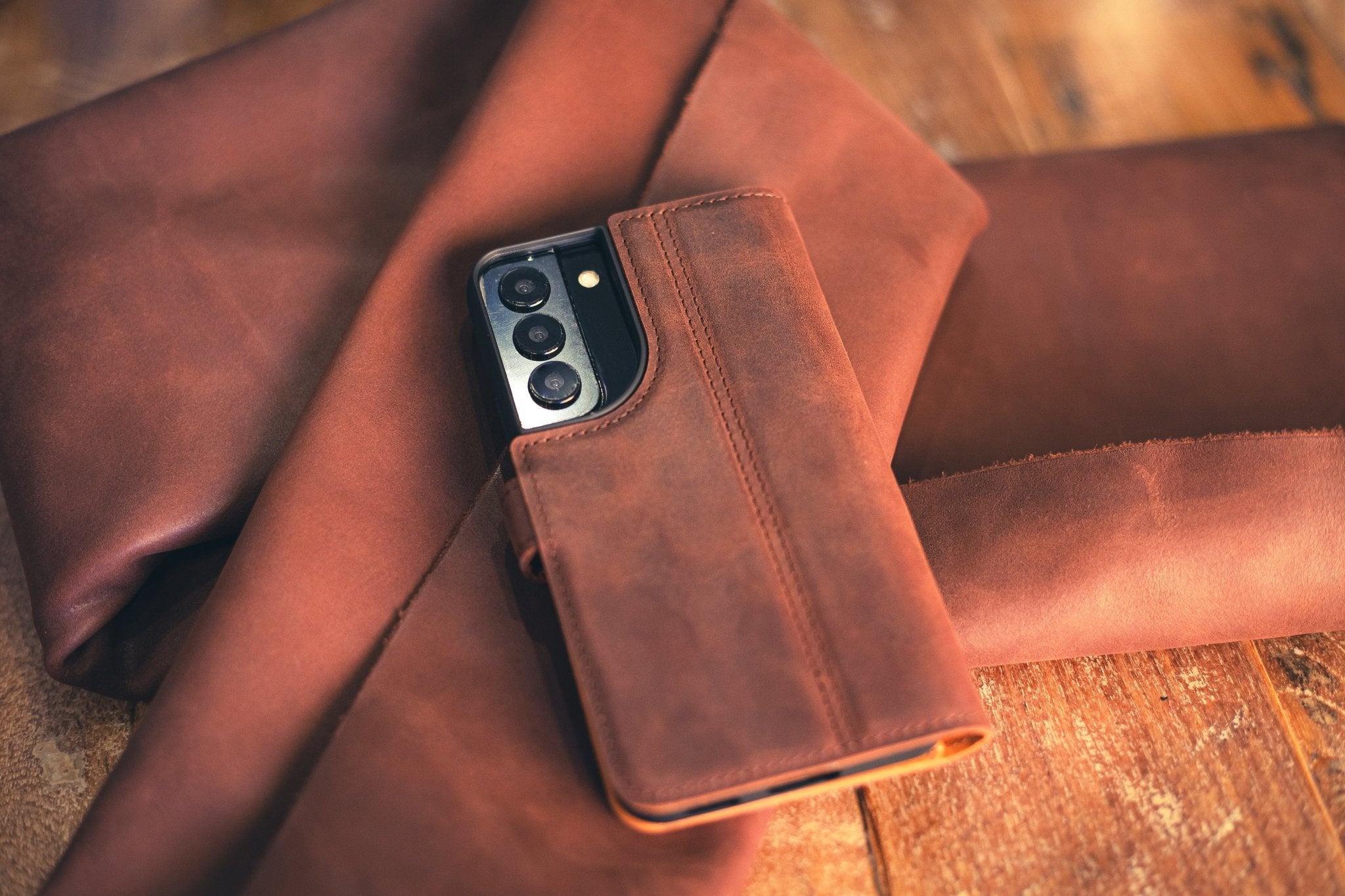 What makes leather sentimental?
Unpacking our #ItsWhatsInsideThatCounts mantra At Snakehive, our mantra is #ItsWhatsInsideThatCounts. But what does this actually stand for? Generally, we find that leather products tend to hold so...
Read more
The Patina impact Patina is often associated with leather, whilst it does also occur on other materials too. But what does it actually mean and why does it occur? Why don't other materials mature i...
Read more