The Snakehive Guide to Leather Grades
On your next spending spree, notice how not all leather goods look or feel the same. Before making a lasting purchase, it pays to know what you're investing in. Here, we explain how leather is graded and dispel a few myths along the way. We hope that, by the end of this blog, you'll feel a little more informed and able to buy something special that stands the test of time.
For leather to gain a seal of approval it needs to prove its durability, its resistance to wear and tear and feel fabulous next to the skin. Leather manufacturers use these deciding factors to grade leather, and they usually stamp the underside of the leather to indicate its grade. Although there are many different types of leather, there are five distinct terms used in the leather industry to categorise quality:
Full-grain leather – leading the pack
Top-grain leather – stylish and superb
Split-grain leather – simple and suede
Genuine leather – the bottom cut
Bonded leather – unlike Bond, not so suave
How is leather graded?
Before the treatment and tanning process, the hide is split. This step is important in understanding how leather is graded. Cowhide, in its rawhide state, is unusable for leather consumer products. It is 6-10mm in thickness, so it must be "split" to manufacture consumer goods. The top cut is the leader of the pack and contains the full grain of the hide. At the other end of the hide spectrum are the scraps or bottom cut. These are "genuine leather", a great marketing ploy, if we ever heard one. Although it is real leather, it's low quality. Finally, the lowest grade of leather is bonded leather, made when the bottom scraps are pressed into a pulp and glued together.
Here is our list of the five leather grades and why they deserve their ranking:
Full-Grain Leather
Full-Grain Leather has the complete grain of the hide intact. This makes it super-durable and resistant to wear and tear. It can last for aeons. This type of leather grain leaves the hide intact, including natural scarring and blemishes. Every full-grain leather purchase is unique.
Top-Grain Leather
Like full-grain leather, top-grain leather is made from the best quality part of the hide. This time it is buffed, gently sanded, and pigmented, offering a smooth and stylish finished look with greater stain resistance. The natural pores in top-grain leather are sealed during the colouring process, making it non-porous and perfect as a mobile phone or passport protector. With the grain intact, it has strong fibres that prevent stains that would otherwise sink into full-grain leather. It also develops a wonderfully rich patina over time; a match made in mobile heaven for Snakehive's Vintage Leather Wallets. The marks and gentle scuffs that appear over time add to that unique vibe.
Split-Grain Leather
This type of leather doesn't contain any of the hide's grain or natural markings. The most common type of split-grain is suede, With the top-grain removed, it has a napped appearance. Suede is most often used in clothing, shoes, and handbags.
Genuine Leather
Sounds credible, but genuine leather is considered low-quality in the industry. It is fashioned from the very bottom of the cut and contains none of the hide's natural grain. It's also heavily processed, so don't be fooled by that "genuine leather" stamp.
Bonded Leather
At the bottom of the leather pile is bonded leather. All the leftover scraps are gathered and shredded to a near pulp. They are bonded together using latex or polyurethane on a fibre sheet. This type of leather is most often found in upholstery.
Of all the leather choices in the world, at Snakehive we chose to use top-grain leather because it appeals to who we are as a company. Rejecting fast fashion, we wanted to create handcrafted leather accessories that aged well. We're big on quality, so we spent our time sourcing the finest leather to handcraft our mobile phone cases and credit cardholders. Top-grain is a pliable yet durable leather. This flexibility worked well when crafting our leather accessories.
Buffed to enhance the grain and eliminate natural blemishes, our finished leather accessories not only look the part, they age well too.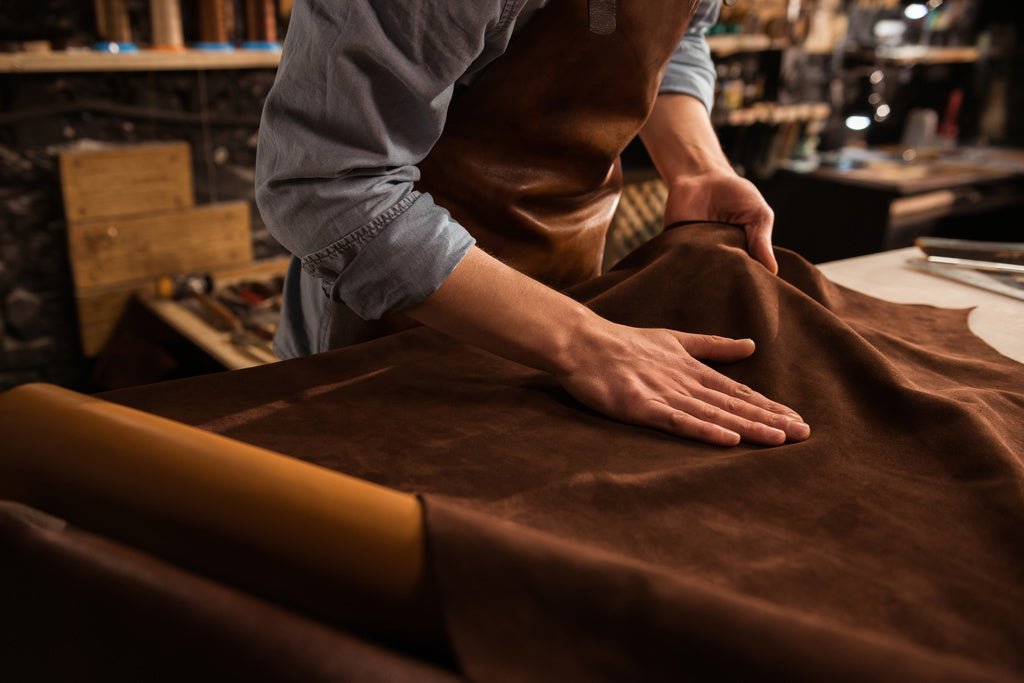 history
Leather has a long and well-loved life story. From hides to protect from the cold to leather cases to protect mobile phones, it has been lauded over time for its durability and style. Throughout hi...
Read more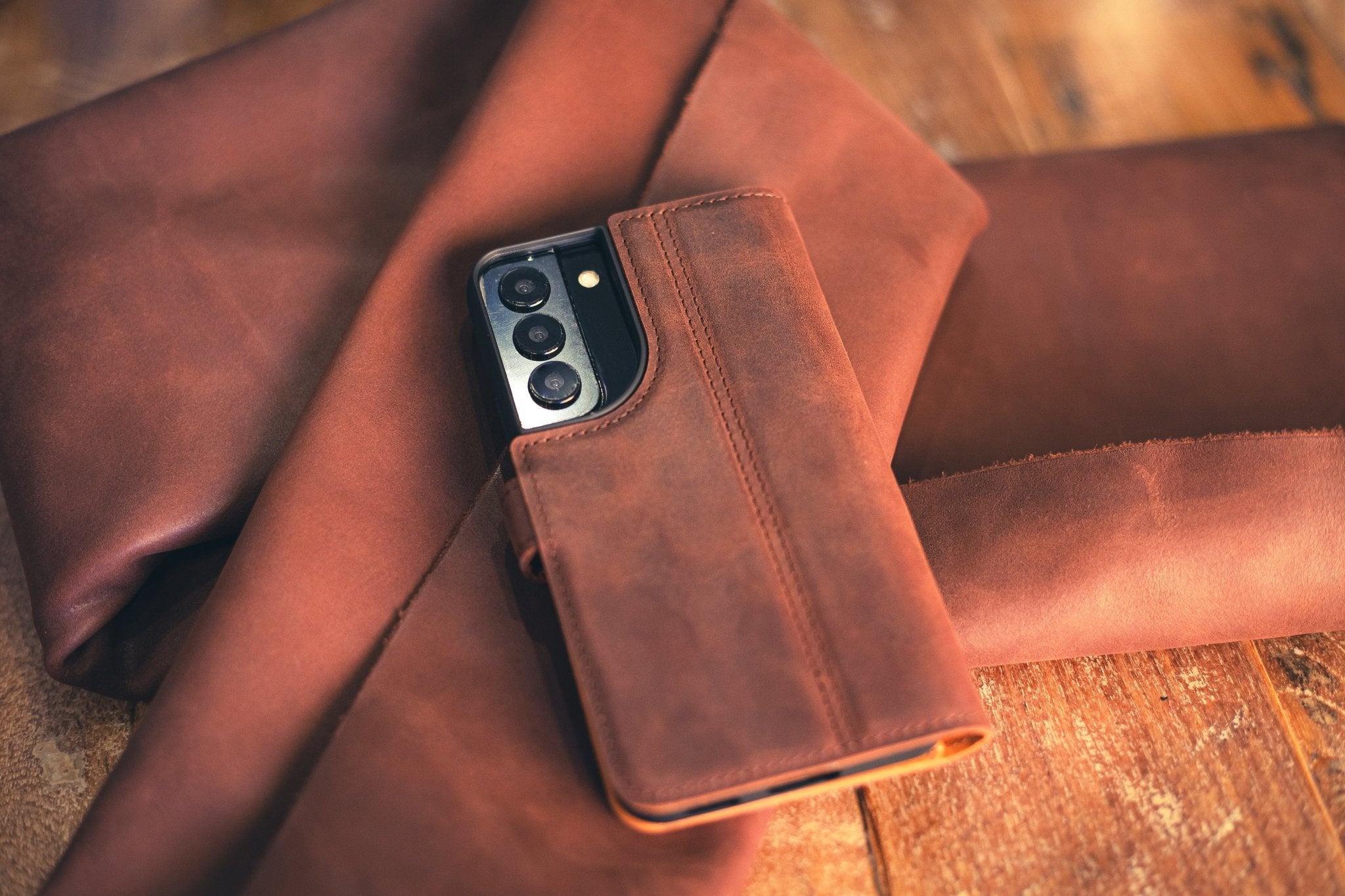 What makes leather sentimental?
Unpacking our #ItsWhatsInsideThatCounts mantra At Snakehive, our mantra is #ItsWhatsInsideThatCounts. But what does this actually stand for? Generally, we find that leather products tend to hold so...
Read more